RTD PHOTOGRAPHY & CONCEPT
A photography essay shot on the RTD light-rail in Denver Colorado. Design elements added to add dimension and purpose to the photos and provide a deliberateness in how they were shot. The images are haphazardly cut apart many times making for an intense set of angles.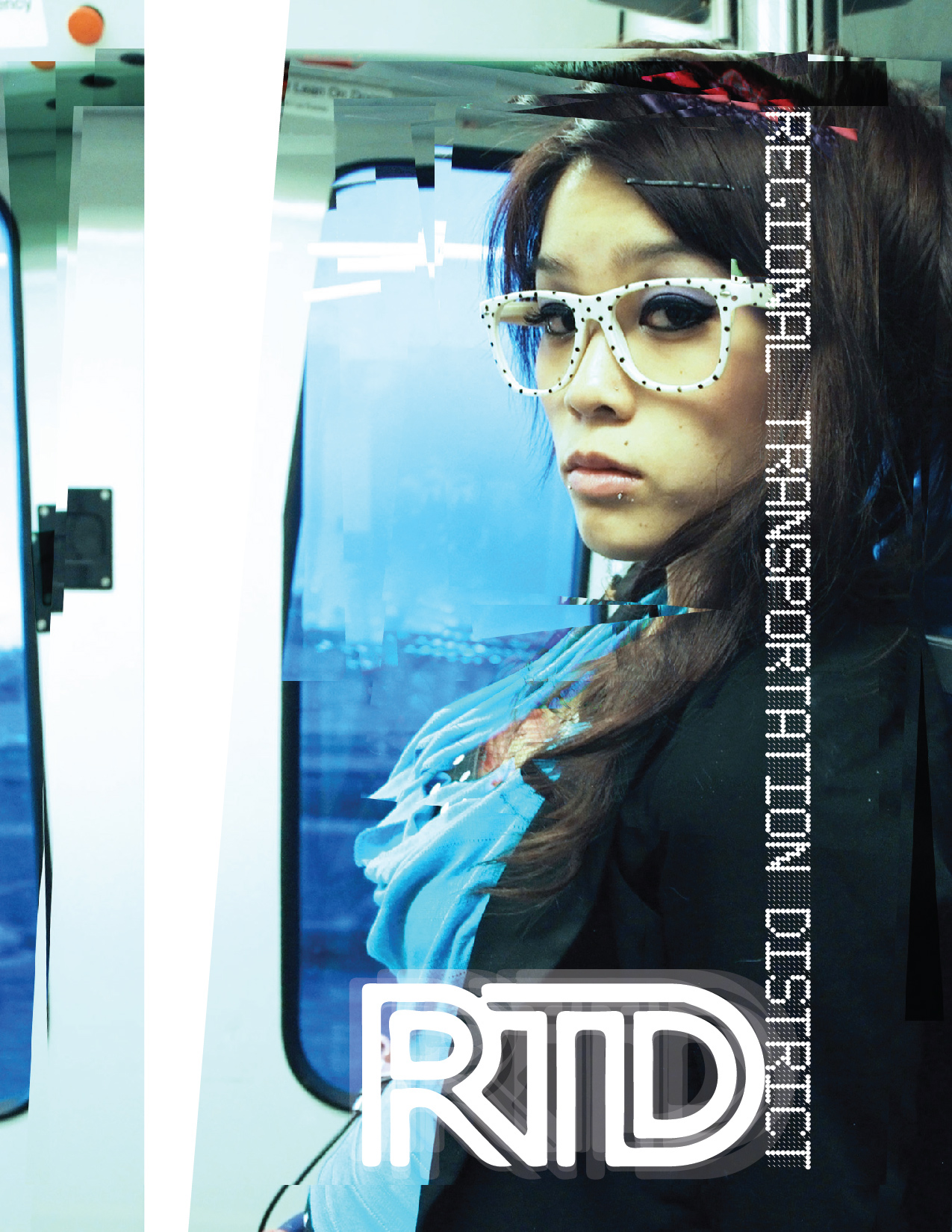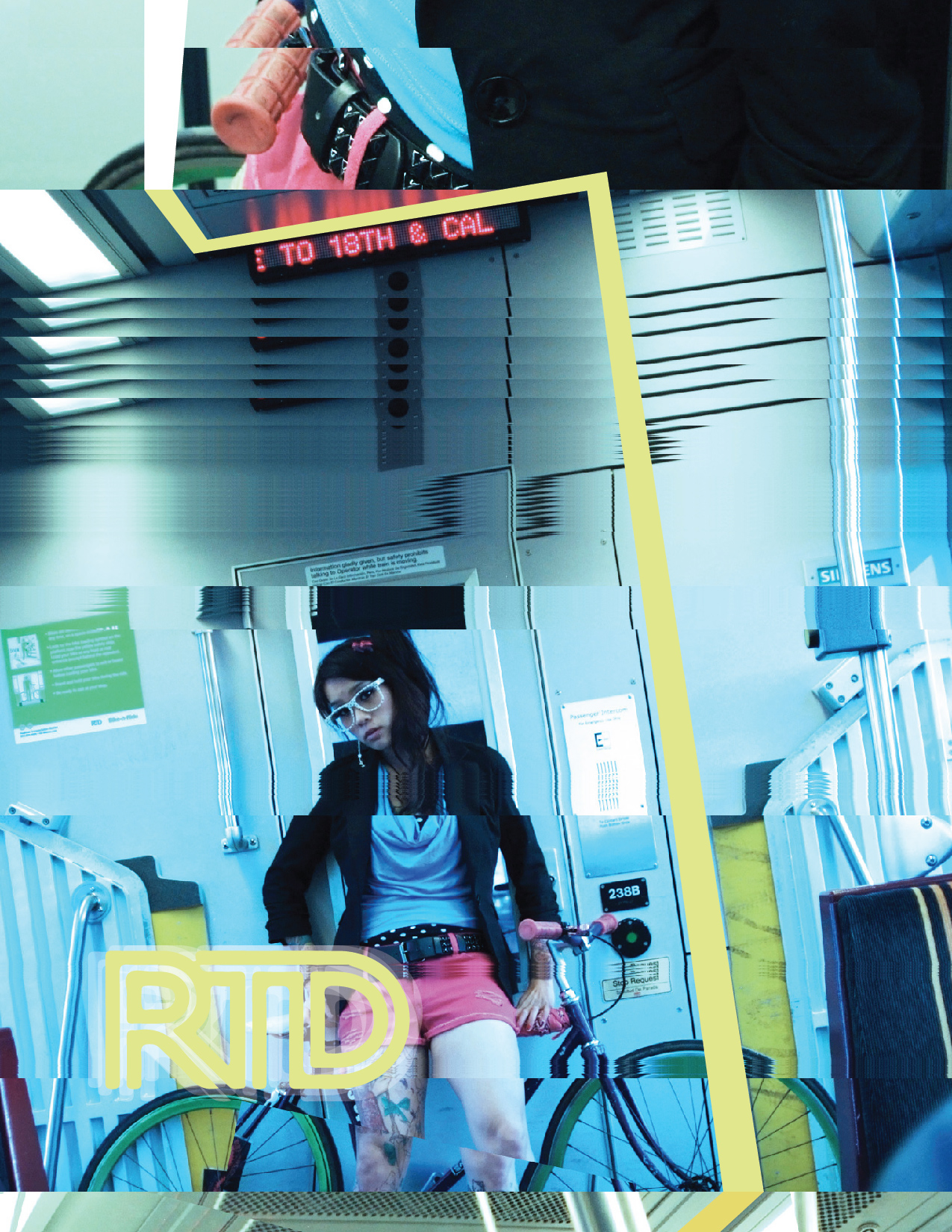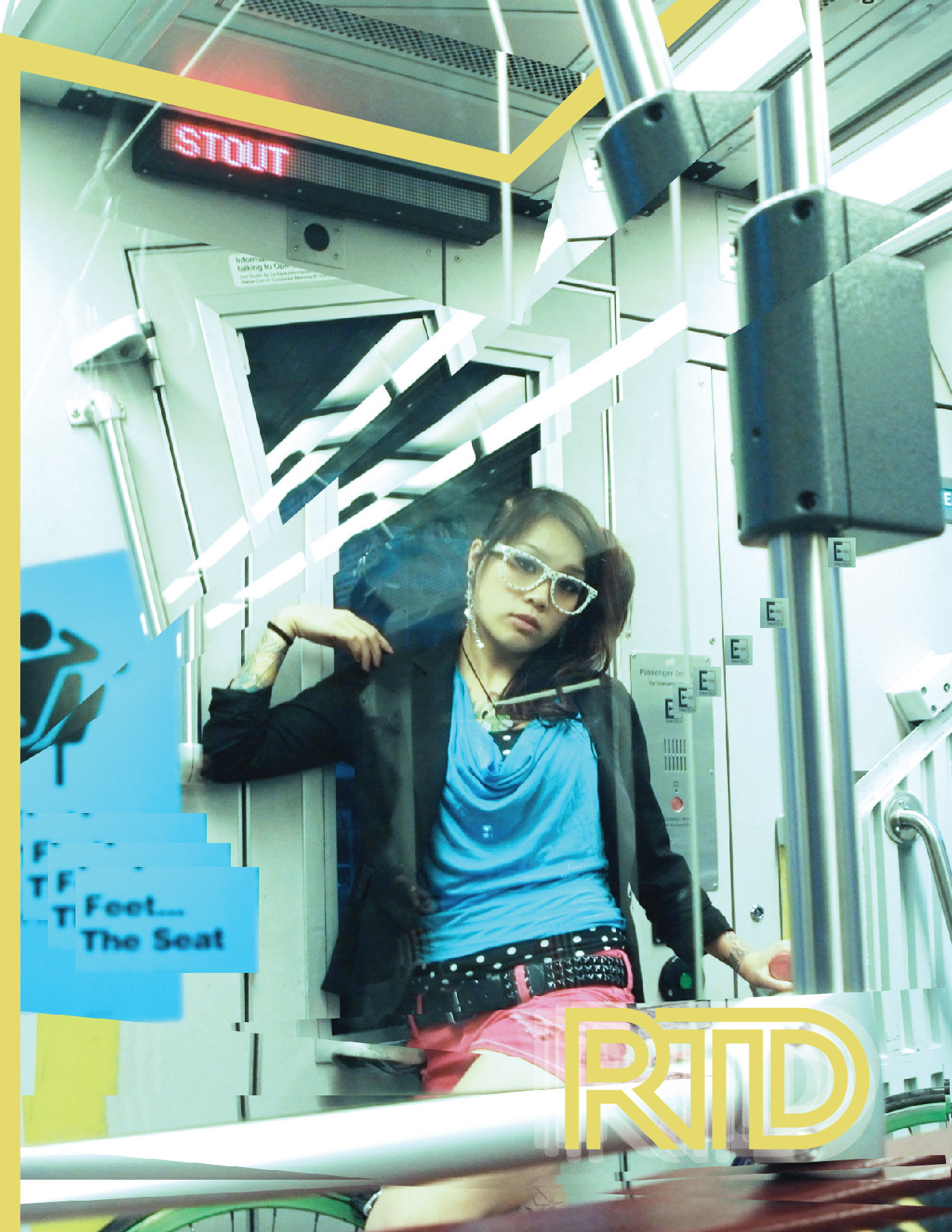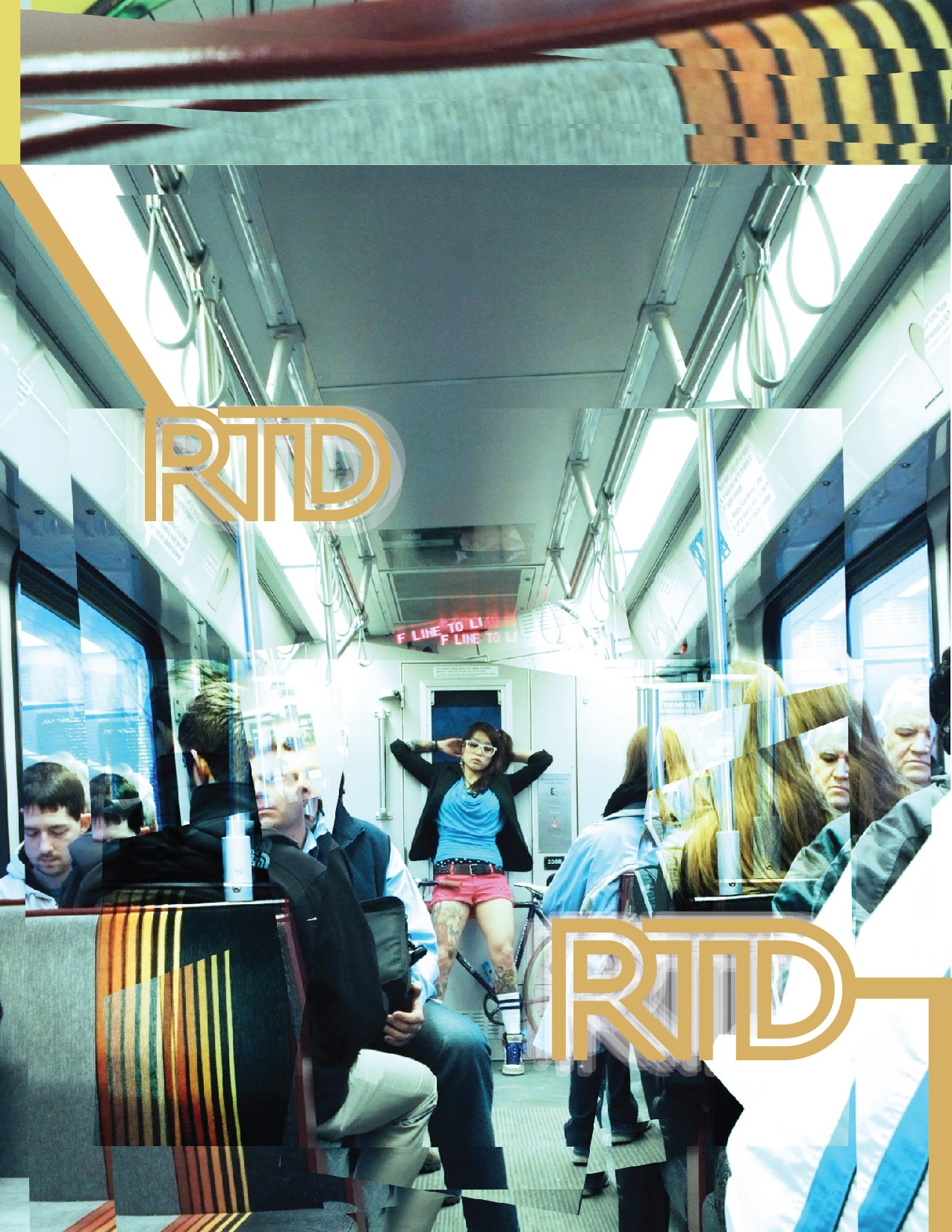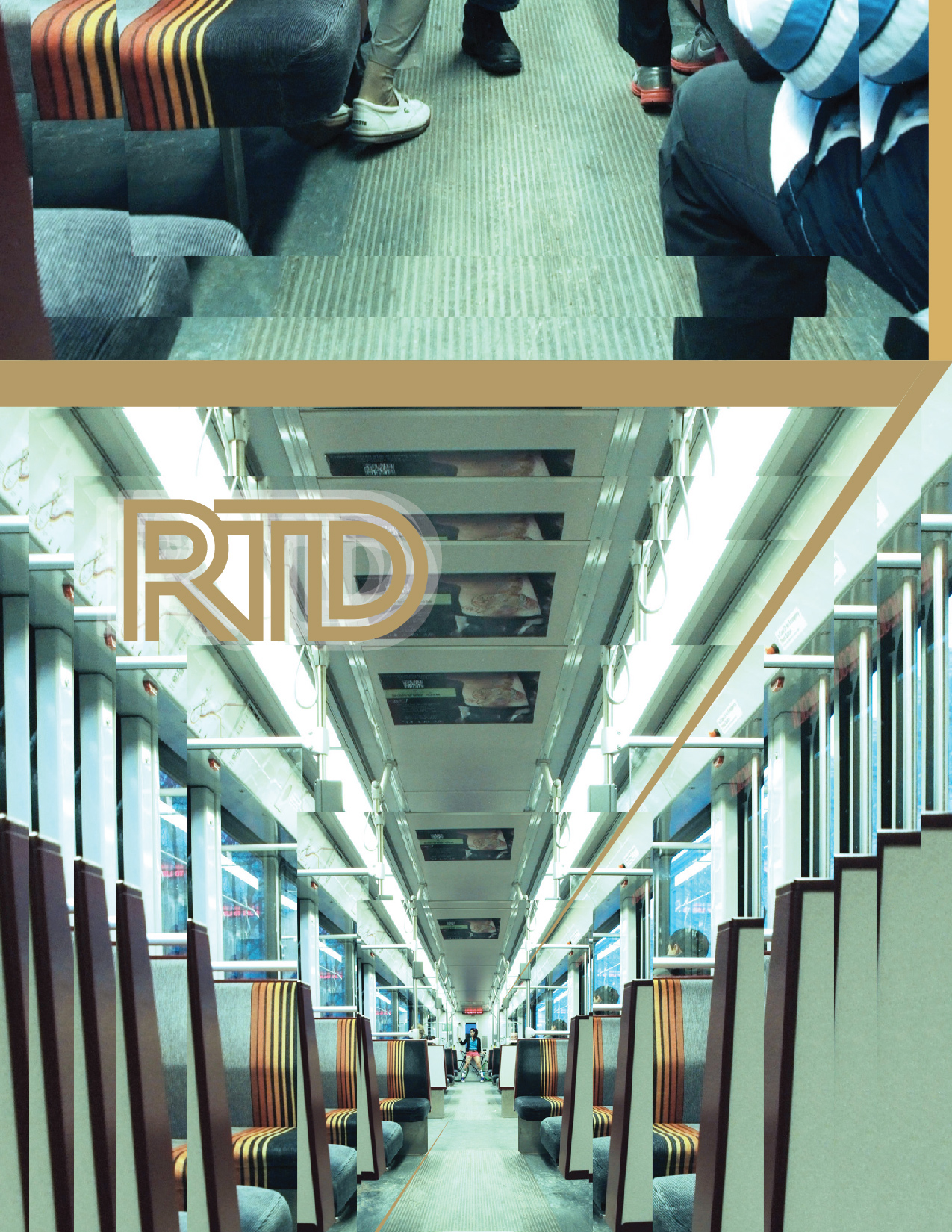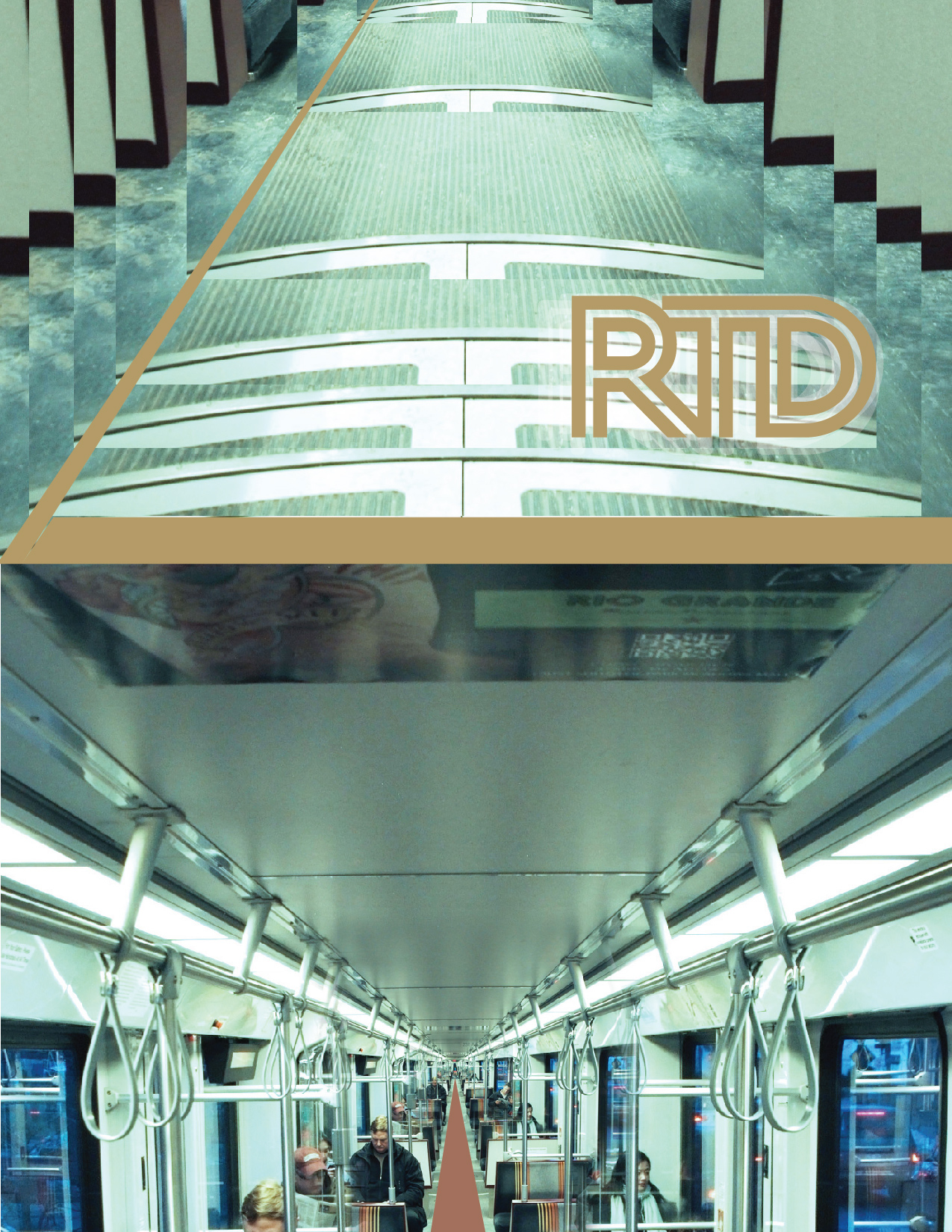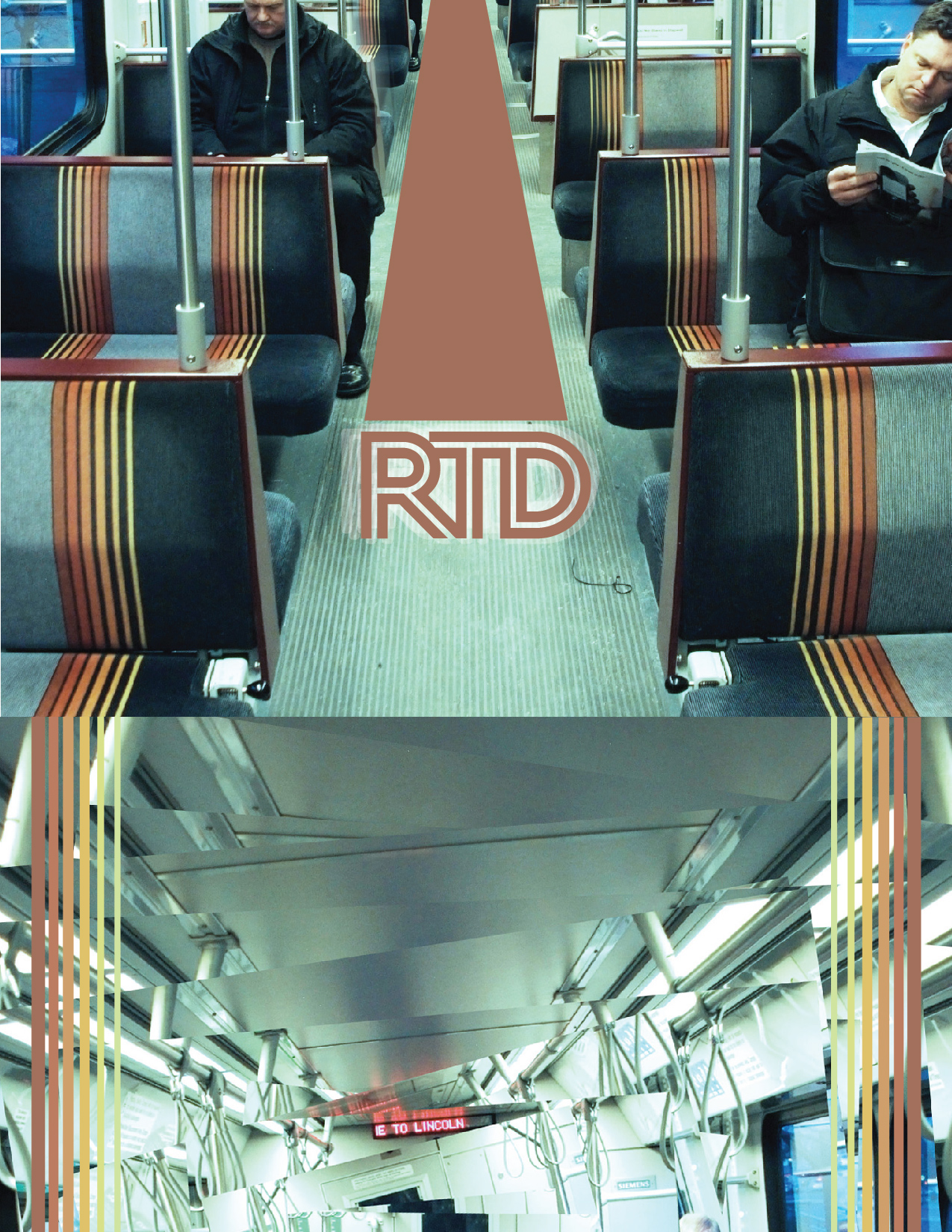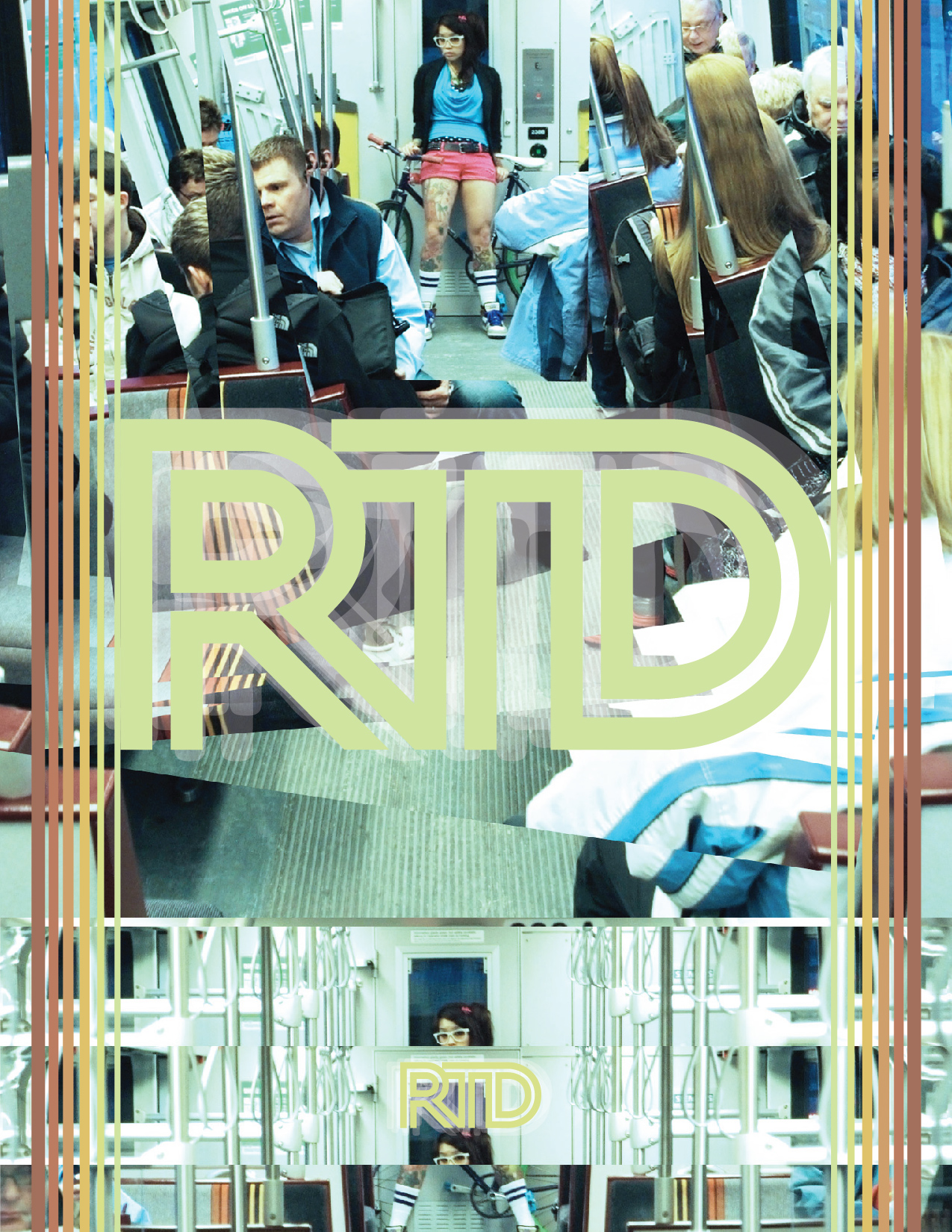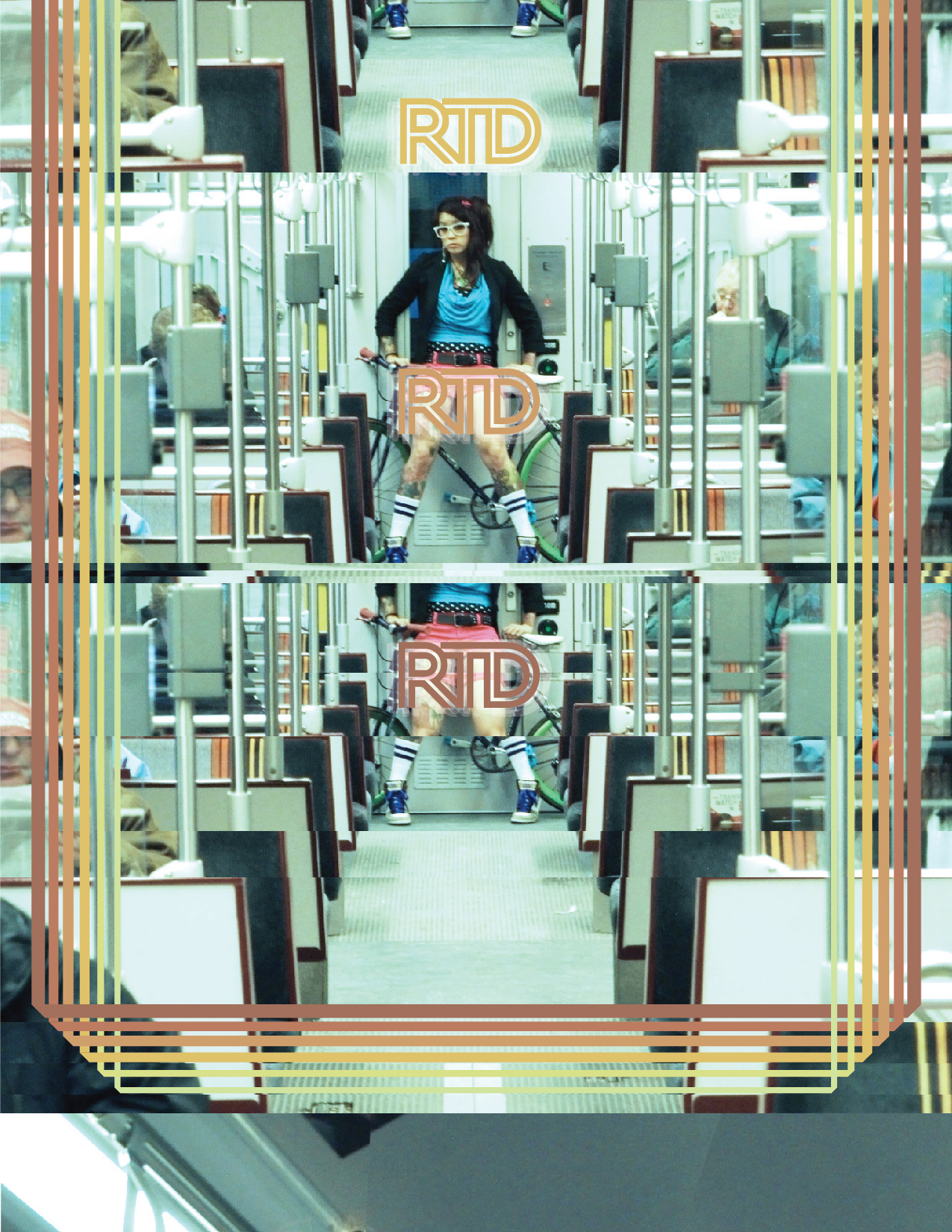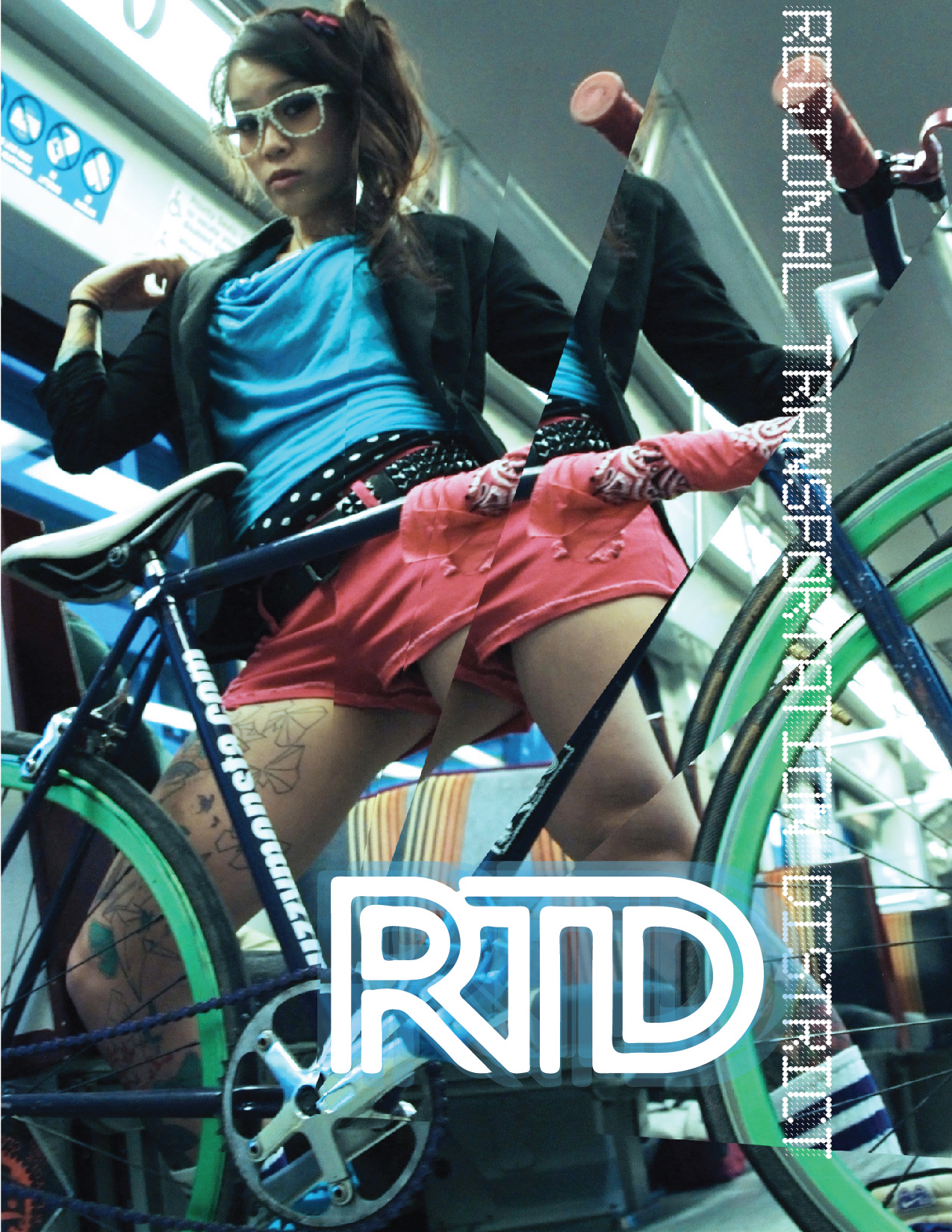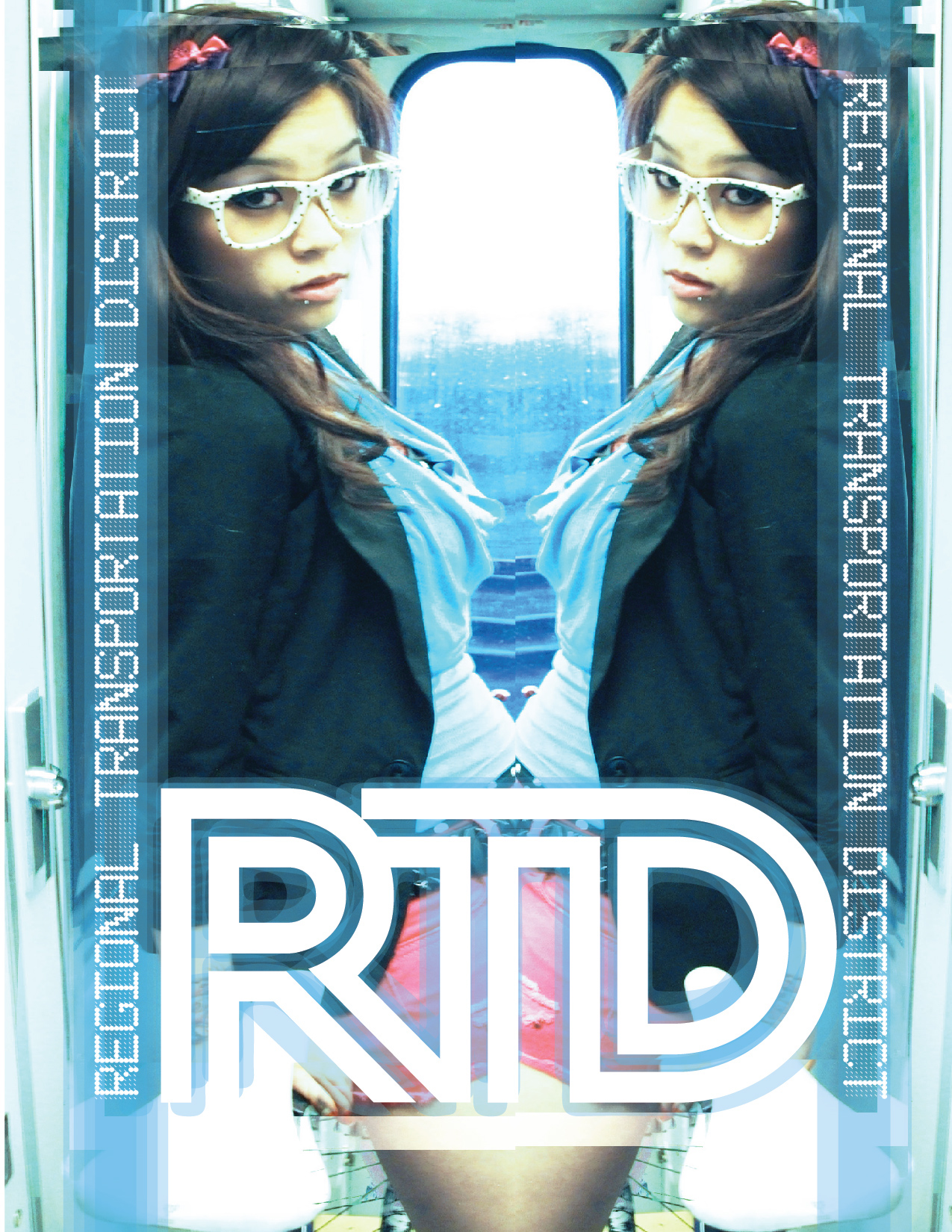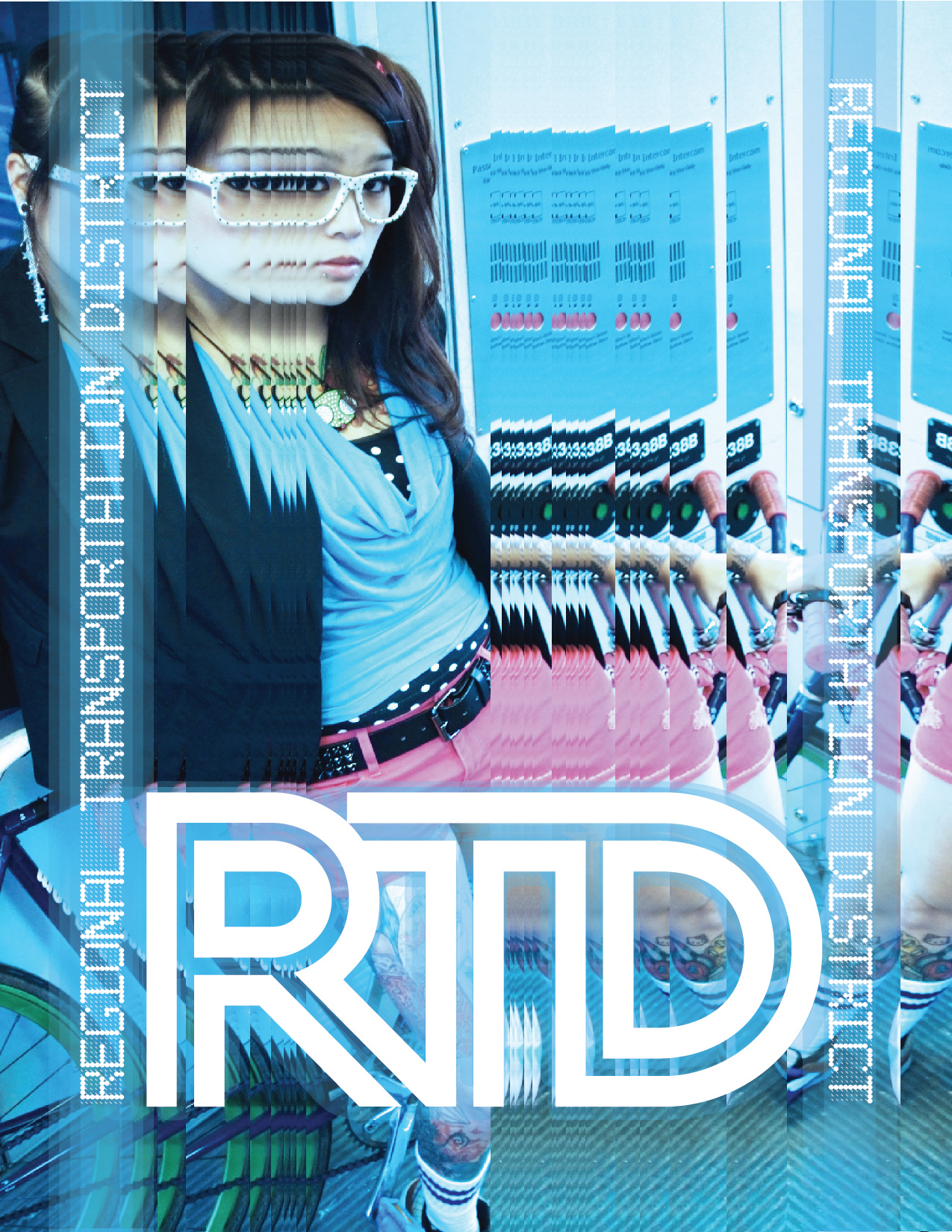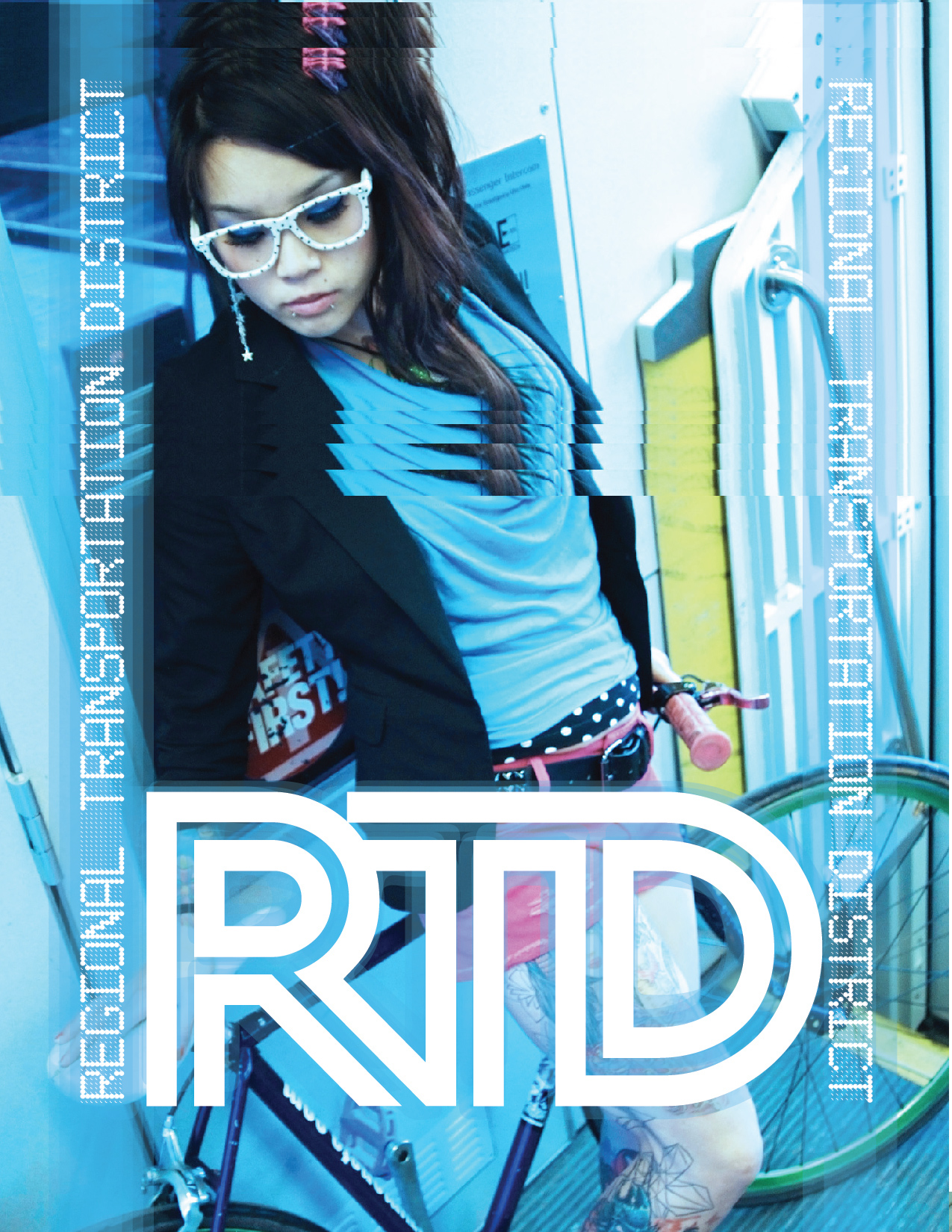 CONCEPT. GARY TUSSEY
THANK YOU.   
www.garytussey.com
me@garytussey.com